Lifting Magnet Model: HL Recycle machine
Usage・Features・Specifications
Example of installation
Catalog
<Usage>
Best for scraps and steel plates handling Can be used on overhead traveling crane, backhoe and crane vehicle.
<Features>
1. Durable long life design
2. Wide variety of installation to backhoe and cranes.
3. Custom made for backhoe size.
<Specifications>
1. Power Source:AC200/220V 50/60Hz. Power supplied by generator on backhoe.
2. Custom and light version is available upon request.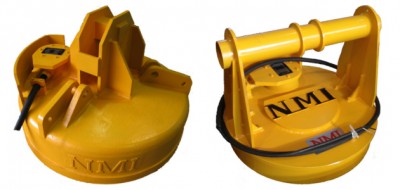 Custom made attachment design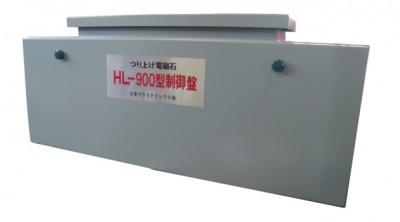 HL-900 control panel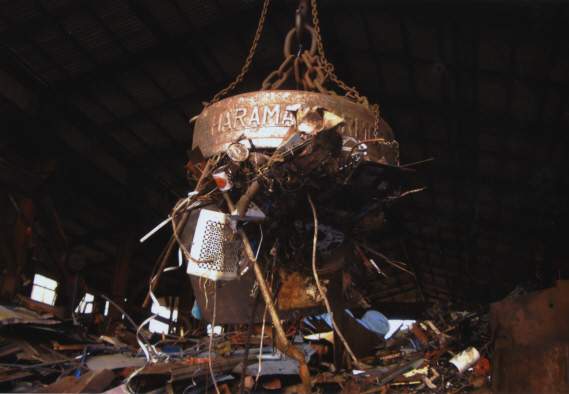 Installed on a crane HL-1300

4 ton truck loading
Model: HL-800/Controller/Generator/Cable Reel/Connector/Cum Switching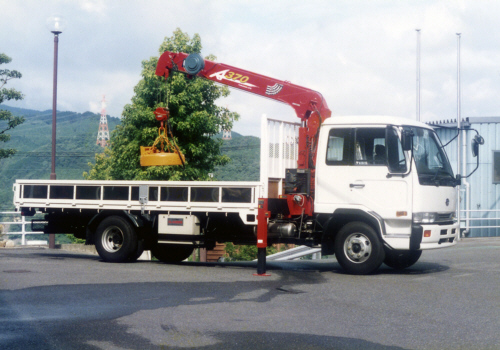 Arm Attachment
Model: HL-500/Controller/Generator/Connector/Foot Switching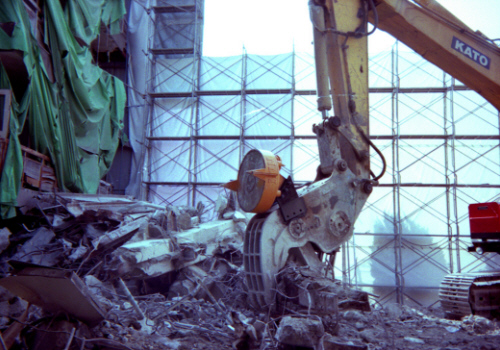 0.4m³ Backhoe
Model: HL-900/Controller/Generator/Cable Reel/Connector/Foot Switching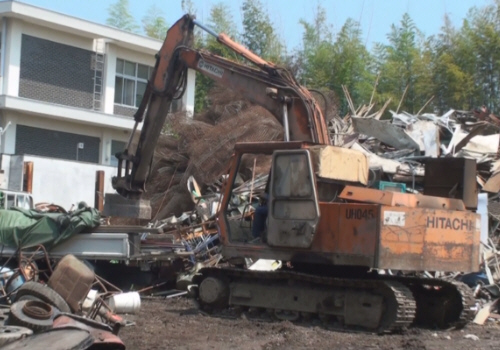 ※Download pdf by clicking on the title.
Catalog download