Plate Magnet
Usage・Features・Specifications
Catalog
<Usage>
Wide range of use over or under the shooter, hopper, duct and conveyer for dry or wet condition.
<Features>
1. Complete Stainless plate shielding for even dry condition use.
2. Available custom design for flange and any type of connections.
3. Available barrier stop design higher attraction force.
<Specifications>
1. Materials in SUS 304 and SUS 316.
2. Model HP with ferrite magnet or RHP with neodymium magnet.
3. Available samarium cobalt magnet for high 300 degree C use.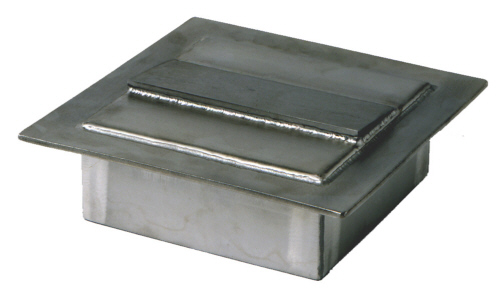 HP-200×200 High-Power force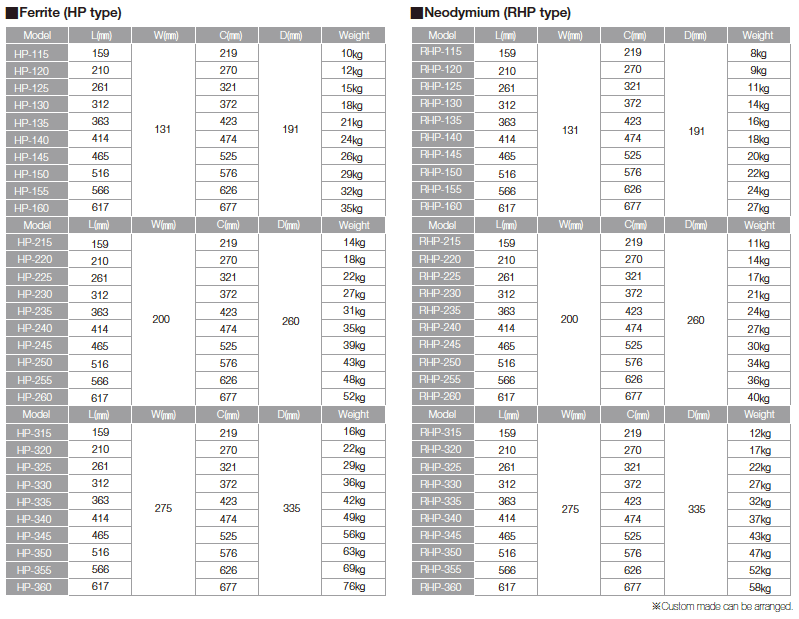 ※Download pdf by clicking on the title.
Catalog download