Grate Magnet with Casing
Usage・Features・Specifications
Catalog
<Usage>
Easy installation with connection of flange or ferrule, and quick cleaning by pulling out the grate magnet.
<Features>
1. Available multiple layer resulting superior efficiency.
2. Custom made fitting to designated location.
3. Double tubing ensures quick cleaning.
<Specifications>
1. You can select the type of bar magnet.(See tube magnet design)
2. Casing Material: SUS304, SUS316
3. Flange or other connections available.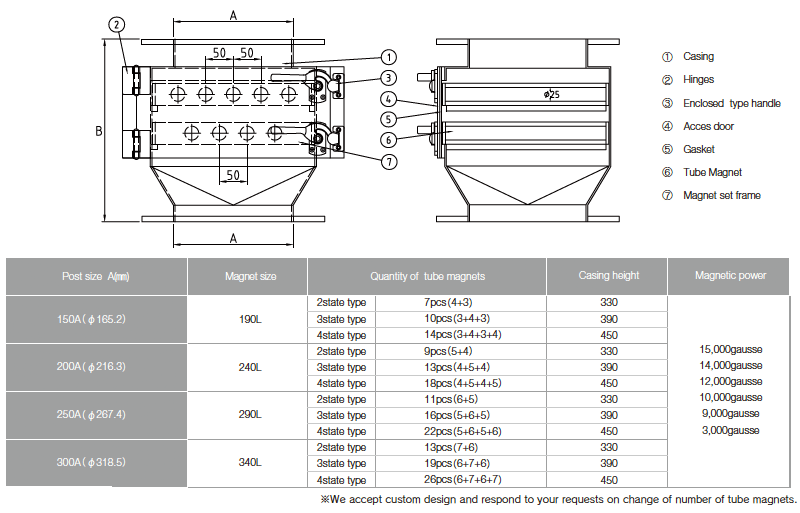 Other types of Grate Magnet with Casing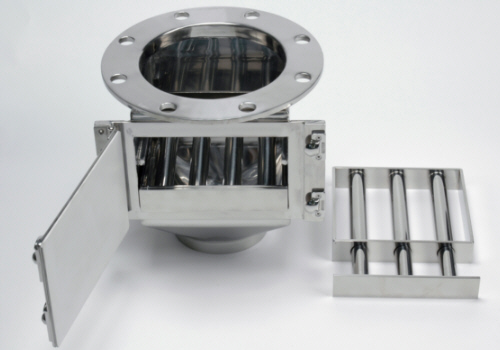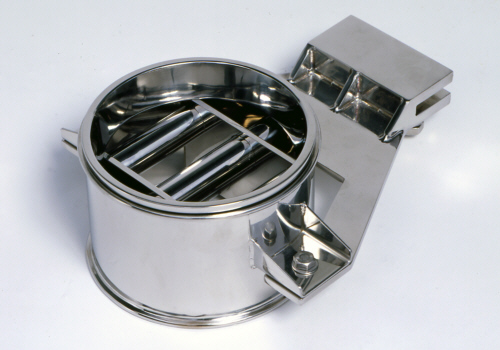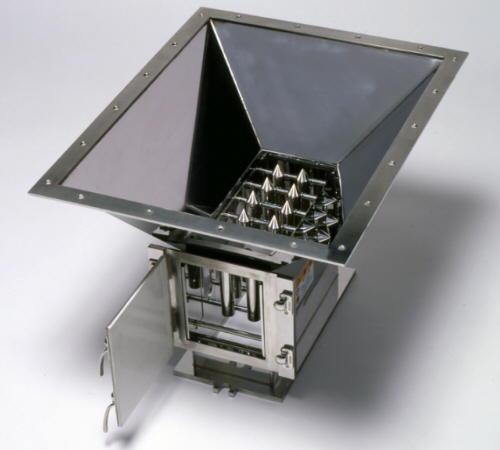 ※Download pdf by clicking on the title.
Catalog download